10. Y. Chen, Q. Hu, L.-L. Zhao, J. C. Kasper, S. D. Bale, K. E. Korreck, A. W. Case, M. L. Stevens, J. W. Bonnell et al., 2020, Small-scale Magnetic Flux Ropes in the First Two Parker Solar Probe Encounters, Astrophys. J. , 903, 76, [Online]
---
We acknowledge partial support of NASA grant NNX12AH50G, NNX15A165G, NNX17AB85G, 80NSSC19K0276, 80NSSC18K0622 and 80NSSC21K0003, subawards NRL N00173-14-1-G006 and SAO SV4-84017, NSF grant AGS-1650854, and the ongoing support of SWEAP/PSP science mission. This database is also supported by the SCOSTEP/VarSITI program.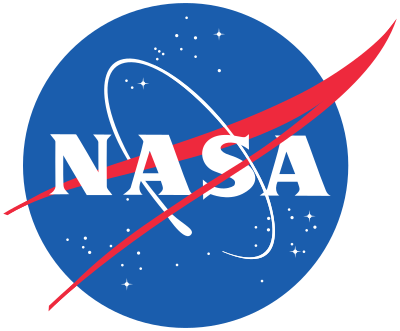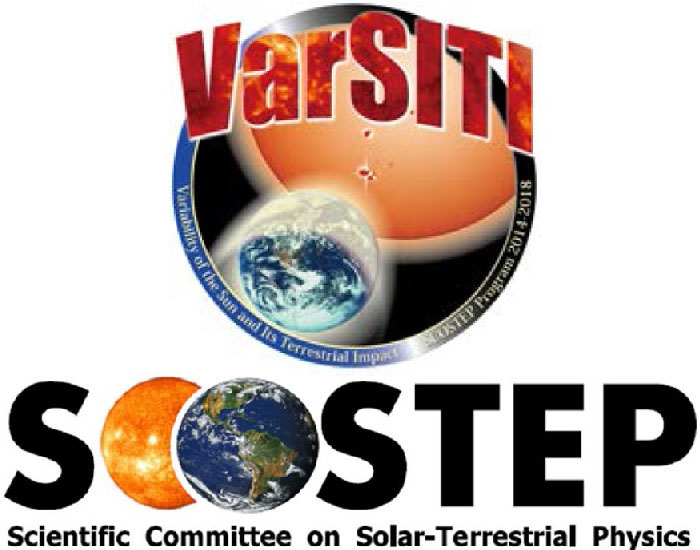 Author: Dr. Jinlei Zheng(jz0006@alumni.uah.edu), Dr. Qiang Hu(qh0001@uah.edu) and Yu Chen (yc0020@uah.edu)
Please contact Dr. Qiang Hu for data requests.
Webpage last updated: 2021/03/10